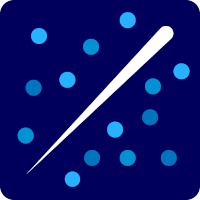 Regression Chart
Craydec's Regression Chart is a Custom Visual for Microsoft Power BI-platform. Its distinctive features include the ability to handle a large amount of data fast. It also has the capability to create small multiples (facets) on multiple attributes.
When you have lots of data with many attributes, you really want to use Craydec's visuals.
Features in action
---
How can I get it?
Contact sales@craydec.com
Legal stuff
Eula and Privacy Policy
Support
See the support page.