Specialists in tool creation and visualizations
If you have lots of data and you don't know what to do with it, you have found the right partner. We have the abilities to transform data into visual analytical tools.
Consulting
We have extensive knowledge and experience working with large datasets and turning them to usable products. Our main strength is long experience in different domains which helps us to see what should and can be created. We can assist in all phases of creating digital analytic tools: concept creation, architecturing, and implementation.
We also have long experience in process development and applying statistical process control (SPC) methods.
Custom Visuals
If you want our custom visuals modified to your needs, we can do it. We can also create visuals to specifically fit your needs.
From our gallery, you can see our published works.
Interested?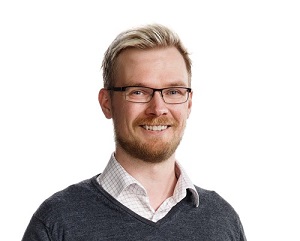 Antti Suanto
CEO, Principal Consultant
M.Sc. (Econ.)
BBA (CS)
Lean Six Sigma Black Belt
Scrum Master
---
Antti has 20 years of experience in software development, data modeling & analysis, and process development. His latest works include helping Finnish Tax Administration to take advantage of their data assets better by creating next-generation tax control tools based on advanced analytics and visualizations.
---
Contact Antti by
mail
or by using the
contact form
.